Sep 16, 2021 06:30 PM Central
Dr. Robyn Croutch
Aspartame is the most widely used artificial sweetener and you may know it better as NutraSweet or Equal. It is in Diet sodas, sugar free products and some medicine.

It has also been linked to some serious health problems. Cancer, mood disorders, Alzheimer's disease and dementia to name just a few.

Aspartame is broken down in the body to methanol which is converted to formaldehyde.

If you're diet soda drinker and want to ease off the soda, you can check out Zevia soda. It's sweetened with Stevia.

Still need the sweet fix? Honey, maple syrup and coconut sugar are all great alternatives. They are broken down differently in the body which make them okay in moderation.
Sep 10, 2021 02:12 PM Central
Dr. Robyn Croutch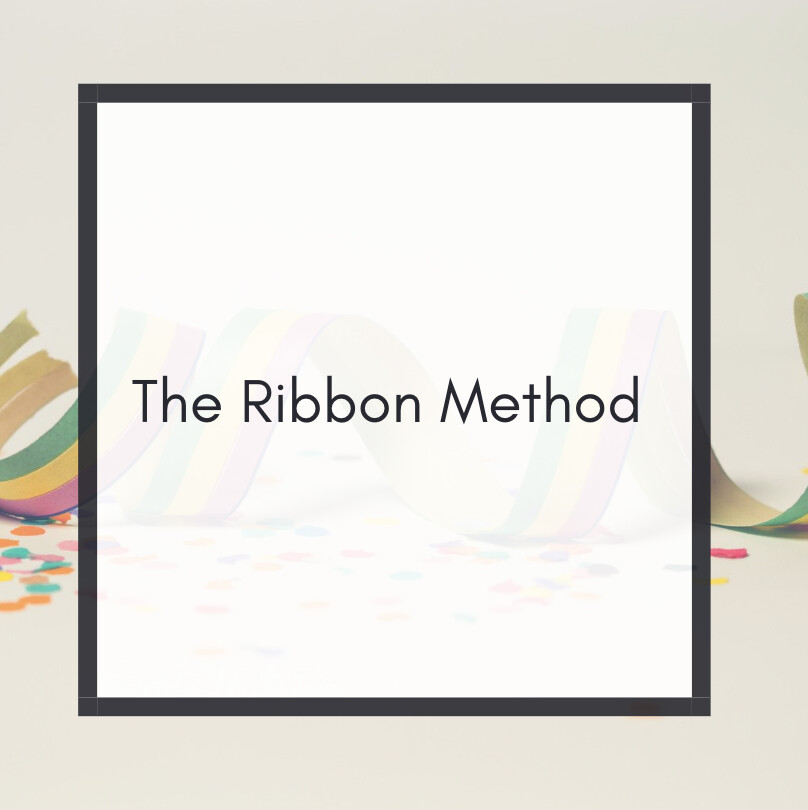 Anyone else doing The Ribbon Method?

Put a ribbon on the end of your closet and every time you wear something put it to the right of the ribbon. After a few months get rid of everything to the left of the ribbon because you're not wearing it and it's just cluttering up your closet.

I'm giving it a whirl.